A few weeks ago, a young man was killed by a hit and run driver as he walked across the West Side Highway in Manhattan early on a Saturday morning. In covering the story, reporters spoke to the young man's mother, who asked that her son be remembered as the bright and hopeful Ivy League graduate that he was.  When those same reporters asked the woman if there was a picture of her son she would like to share, she directed them to the young man's Linked In page, where he had posted a photograph that he was particularly happy with.
This got me thinking. What if, god forbid, someone needed a photograph of me but I wasn't available to provide it? They'd probably do a google image search or check my twitter.
Here's what they would find: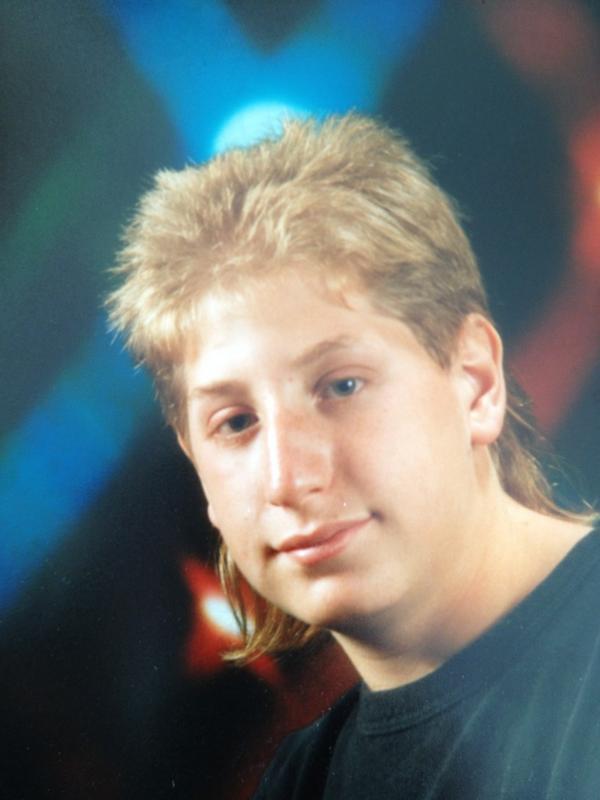 The first two I posted online as self deprecating jokes, the third one makes me look like an angry lumberjack , the fourth one is ok but my collar is too wide and the fifth one is some other guy who has the same name as me.
So, what's the lesson? Should I try to be in more pictures? Should I try to dial back the self-deprecation? Should I seek out the other guy with the same name as me and have him eliminated?
Nope.
I'm just going to be more careful when I cross the street.
Sports Illustrated: March 18th, 2013
PREGAME:
I'm really starting to enjoy the new Scorecard section, "The Big Board." This week, it focuses on Stanford pitcher Mark Appel, who was drafted 8th overall by the Pirates last year, but decided not to sign and return to school instead. I've never liked the Faces in the Crowd feature in SI, because it highlights people that are too far removed from the spotlight, because of age, sport or where they are excelling, to ever really make an impact in big time sports. (There are obviously exceptions.) The Big Board, though, identifies players that are on the verge, so when they make the big leagues, I'll be able to remember what I read about them.
THE ARTICLES:
The Win City by Brian Cazaneuve
Cazaneueve writes about the amazing Chicago Blackhawks, who opened this season in unbelievable fashion. He makes the point that the Blackhawks success has helped erase the bad feelings that fans developed during the lockout. I'm not sure if I agree. I don't think hockey fans had any residual bad feelings. Hockey fans love hockey. They need it. I wasn't happy when the games weren't being played, but the second the puck dropped, I was all in as usual.
No Couch Can Hold Her by Tim Layden
I guess Lindsay Vonn is gonna be a thing now. Is it a coincidence that she's profiled in SI then reveals that she's dating Tiger Woods, all within a matter of days? Maybe I'm being too cynical, but it all seems like very clever PR.
Canada's Got Talent by Kelli Anderson
Anderson writes about the influx of Canadian players in big time college basketball programs. I imagine being a Canadian sports fan is a lot like being a Jewish sports fan. When you spot one of your own, you get irrationally excited by it. That's how I feel about Ryan Braun and Jason Marquis. It's probably how my friend Craig feels about Steve Nash.
Pearl, In The Lane, With the Kiss by Alexander Wolff
Wolff eulogizes the Big East, which was once the most dominant basketball conference in the country before it was cannibalized by football. This week was the "last" Big East tournament at Madison Square Garden. Except that next year, the league's 7 catholic schools plus three others, will have their conference tournament at MSG, while calling themselves the Big East. So, really, this year's Big East tournament wasn't the last anything.
Point After by Steve Rushin
ehhh.. decent