I had a fantasy draft this week. As far as I can remember, Reggie Bush was the only Dolphin drafted. Why do we care about this team? Let's see if we can come up with a decent answer.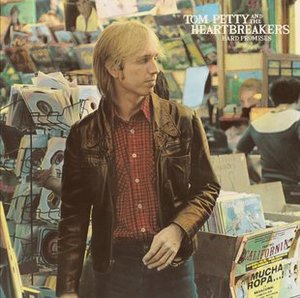 -Eric Steinbach might be the first player in Hard Knocks history who we ever watched contemplate and then ultimately elect retirement.  It was a very different perspective on the game, when compared to the usual young guys struggling to make it in the first place.
-Joe Philbin and Mike Sherman are clearly trying to instill some Green Bay style discipline on a team that apparently has had none before this season. It's everything from yelling at guys for being late to telling guys to help a teammate up after a play. Tony Sparano apparently wasn't much of a disciplinarian.  So, congrats on that Jets fans.
-"We're similar. We both like movies and stuff."
-It's interesting to watch the Chas Alexchi talk about almost dying at sea juxtaposed with Ryan Tannehill and Matt Moore telling the same story. He's deadly serious. They seem to think its a funny story.
-Hard Knocks keeps pushing Les Brown as a story, but I don't think it's working.
-Of all the hard things about playing quarterback in the NFL, Ryan Tannehill gets tripped up by the NFL's divisions? COME ON! 6 year olds know that.
-Mike Pouncey wears a hoodie to a steakhouse. That is all.
-Jeff Ireland says the '85 Bears were what a team is supposed to look like. The head coach of that team and his defensive coordinator hated each other and never spoke. The quarterback was a lunatic. Does that explain why Jeff Ireland has had so much trouble building a team?
-I wish the producers would let us spend more time with Richie Incognito, if only because he has the best name on the team and reminds me of the Simpsons character Guy Incognito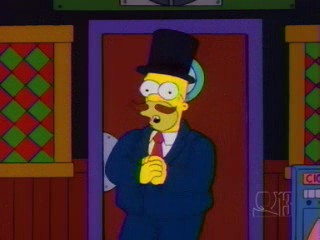 -Joe Philbin refuses to dry off during the rain storm. That's quiet leadership! or That's quiet leadership?
-Jonathan Wade shows up to get cut in a Smurfs t-shirt that says "Spaced out." Maybe not the best wardrobe choice.
-The coaches seem especially broken up by having to cut Chas Alechxi and Les Brown. And the players don't hide their emotions walking out of the complex.  There's probably a correlation there.
-Do you get to keep all your Dolphins sweatshirts and hats and shorts and stuff after you get cut? And would you ever want to wear it again once the team releases you?
-The Eric Steinbach thing was a first for Hard Knocks. I think the Vontae Davis thing is a first too. I don't think we've watched a team waffle over trading a name player before. Also, how much does it cost for a team to get logo branded cardboard boxes?
-I thought this episode was pretty boring.