Charles Barkley is set to host SNL on January 9th, but he may not be the only athlete to deliver a wooden monologue and blatantly read cue cards for an hour and half while professional comedians try to make him look funny this year.
According to Hollywoodlife.com, a website I have never heard of, SNL is trying to convince Tim Tebow to host.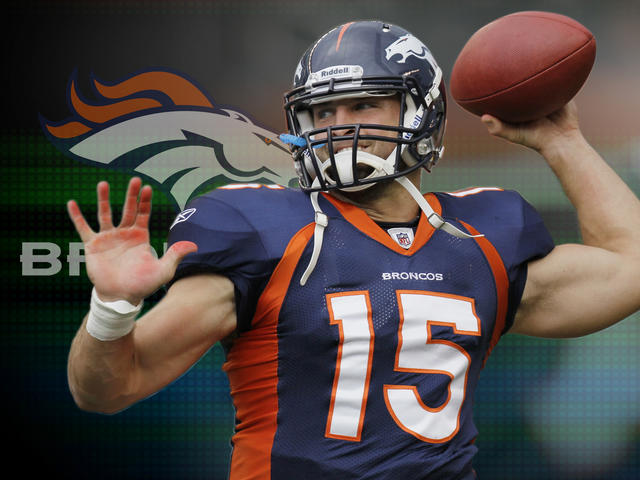 The timing is a bit odd, considering the show's funniest skit of the year, which aired last week, mocked Tebow's Jesus-iness.
Tebow as a host would obviously bring huge ratings, but is he capable of being funny?  Has he ever actually shown even an inkling of personality? Would the SNL writers be limited in what topics they could broach?  Could they bring back Jason Sudeikis as Jesus and have him talk to the actual Tim Tebow? Would he be able to go to the after party, considering he has to get up for church first thing Sunday morning?
And most important, is mentioning Tim Tebow enough to bring this post extra pageviews?