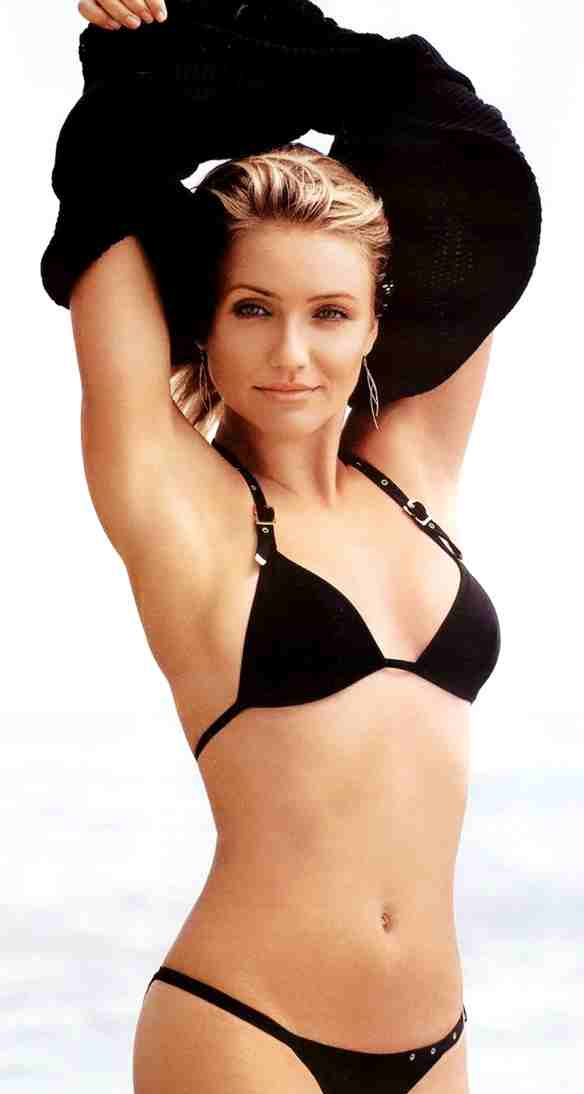 Did you ever see "Lost in Translation?" Terrible fucking movie. I hated it. Also, that Tokyo just looks like a miserable place. Why are the lights always on and why are they so flashy. I would be willing to bet the number of epilepsy cases in Japan is way higher than anyplace else in the world.
So, in that movie, Anna Farris plays an American actress in Japan who's completely self involved and borderline retarded and doesn't know how to function properly in polite society.  And that character is rumored to be based on Cameron Diaz. That kind of makes sense, cause you never really get the impression that Cameron Diaz is headed to a Mensa meeting when you see her in interviews.
Anyway, she's fucking Arod.