Hofstra University has announced it's dropping football, due to budget concerns. Despite playing in a mid-major conference, the school has developed its fair share of pro players.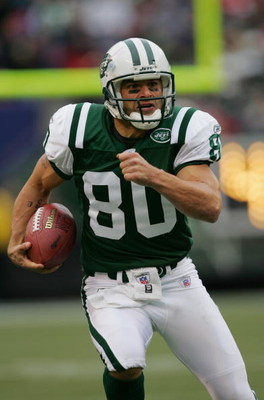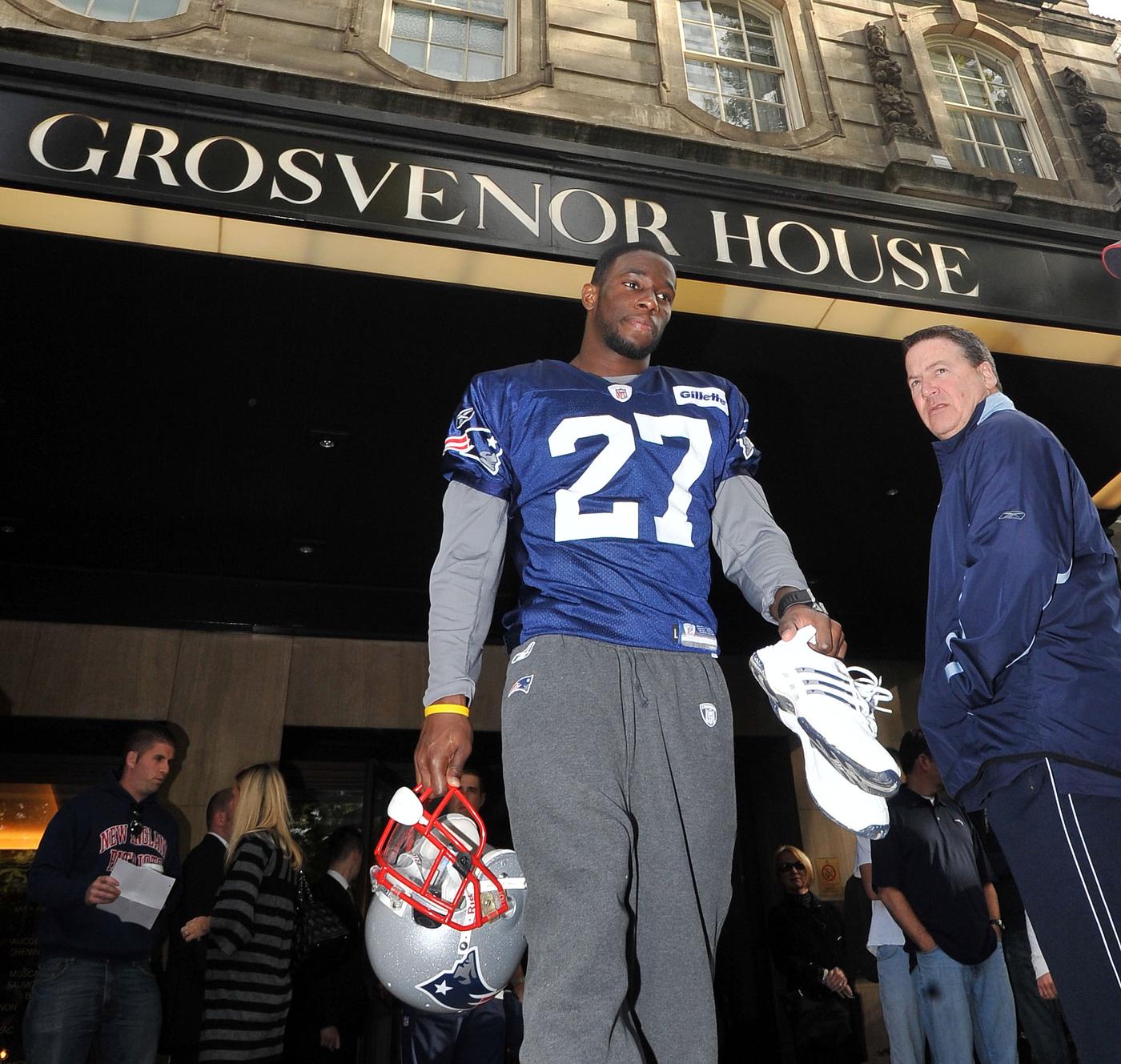 I was a sophomore at Boston University in 1997 when the school dropped football after 91 years.
There was a lot of initial outrage, and the players even showed up for one game wearing black uniforms with X's on their helmets. Gerry Callahan wrote an angry article about it in Sports Illustrated. The Terriers won their final contest, a home game against UMASS. It was the second football game I'd been to in my time on campus.
Then they were gone, and, as far as I can remember, no one thought twice about it again.