Lamar Odom is getting married to a lady who is famous cause her sister fucked Brandy's younger brother in front of a video camera this one time.
It's been about a month since Khloe Kardashian and L.A. Lakers forward Lamar Odom began dating, but the couple plan to marry, and are currently planning their wedding, two sources confirm to PEOPLE.
Congratulations to them both.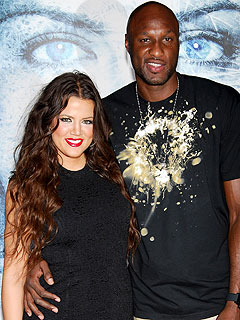 (yes, this is the second people magazine based post of the day. Leave me alone.)